There is no substitute for the peace of mind that comes with having your child at a high-quality school with excellent care and attention to children! We are not a daycare or childcare center. At The Britleys School, we offer a robust Montessori school, a children's etiquette program, and a unique international curriculum that intellectually stimulates all our students ages 3 months to 5 years old.
"Executive function and self-regulation skills are the mental processes that enable us to plan, focus attention, remember instructions, and juggle multiple tasks successfully. When children have opportunities to develop these functions and self-regulation skills, individuals and society experience lifelong benefits. These skills are crucial for learning and development. Children are not born with these skills—they are born with the potential to develop them. Having adults who can provide the support that children need to build these skills at home, in early care and education programs, and other settings they experience regularly is one of society's most important responsibilities."
- Center on the Developing Child, Harvard University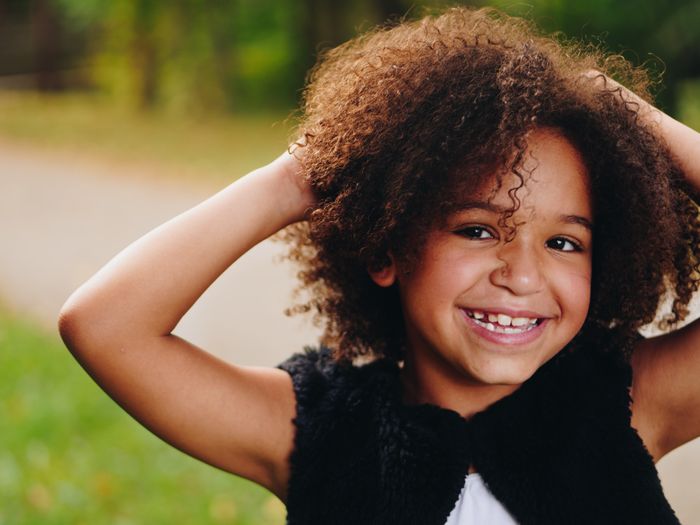 Mandarin and Spanish Language Immersion Programs for our Infants, Toddlers, Preschoolers, Pre-K & Kindergarteners in Washington, DC. Following the Montessori method, we encourage independence, self-motivation, and decision-making skills. Built upon a strong foundation of academic excellence, we nurture your child's social, emotional, physical, and personal development. Children are in their most impressionable stage during these early years.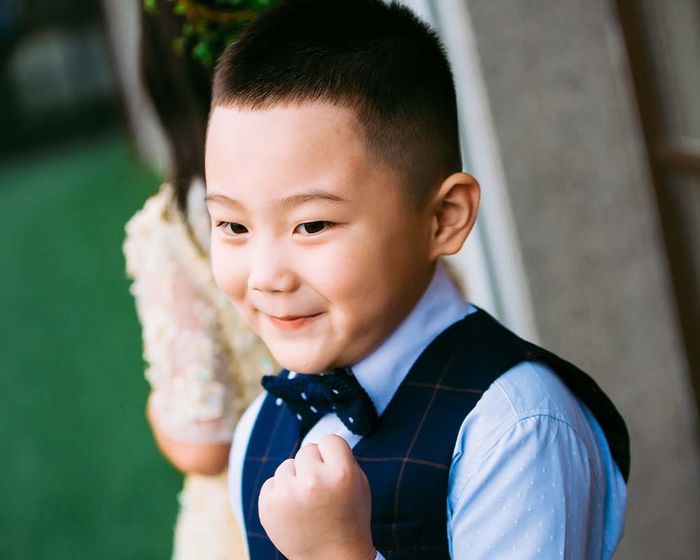 Our etiquette lessons plus our unique curriculum are ideal introductory-level courses for this age group to learn proper manners, etiquette, social skills, and table manners. We designed the lessons to foster this age group's growth in a positive learning environment with an ideal combination of instruction, practice, role-playing; and character-building lessons specifically for them. Our ultimate goal at The Britleys is to teach the children skills they can take with them to elementary school, and beyond.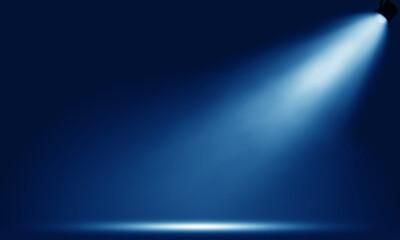 Spotlights:
Exceptional & Unique Curriculum

Lessons in Mandarin & Spanish

Etiquette & Decorum Lessons

Extraordinary Formal Ball Events

Daily Outdoor Excursions
The Britleys Experience……
We proudly focus on the specific needs of each child and family in our program. We realize that every child's developmental and learning path is different from another's. We cherish individuality and encourage confidence in our students. There is an element of creativity built into everything we do, as we wholeheartedly believe that by supporting children's creative side, we can bring out their untapped potential. All of our employees are extensively screened for excellence. Our standards for the care and instruction our students receive are very high.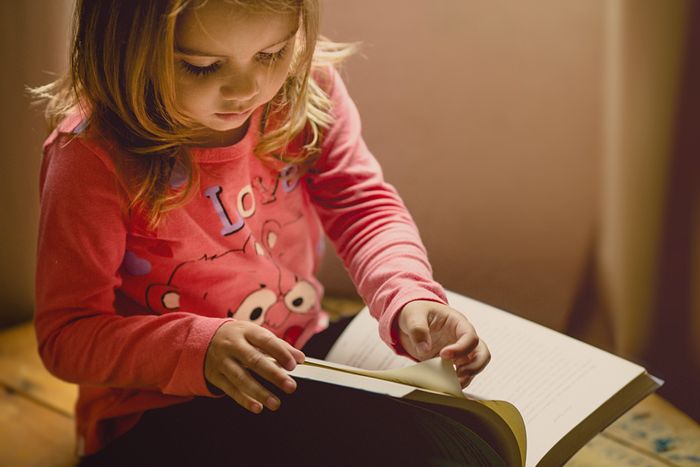 Far From a Daycare
The Britleys School is much more than just a daycare — we are an educational facility built to help children grow and learn. We aim to give the children in our care a place where they can explore their creativity while becoming well-rounded human beings. Our ultimate goal is to teach Infants, Toddlers, Pre-K, and kindergarteners skills they can take with them to elementary school, and beyond.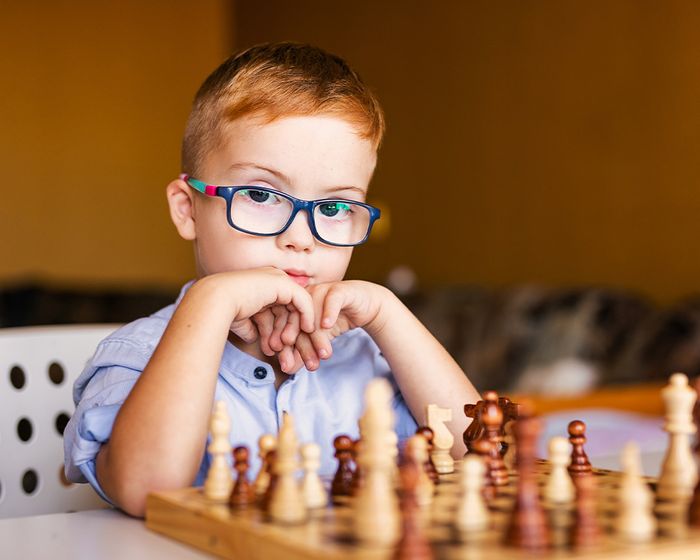 You're Invited!
Empowering children and their families is our passion, and we invite you to come in to discover how we do it. Simply stated, we would be happy to give you a tour of our program so that you can decide if The Britleys experience is right for your family.
We look forward to hearing from you.
Best Regards,
Gloria Ogbemudia
-Program Founder
What our Parents are saying
"Words can't describe how appreciative I am of the Britleys. We moved from LA to DC and our daughter began to attend the Britleys at 1 year old. She is now 2 years old and sings songs and counts in Spanish and Mandarin. They frequently visit museums and have a wonderful curriculum! She has built great friendships and loves her teachers. We are so grateful for the impacts on her cognitive, social, and emotional development! Thank you to all the amazing teachers at the Britleys!!"
-Sarah J.
"The Britleys is a wonderful first 'school' experience for toddlers and parents. My daughter started just over a year of age as one of the youngest kids and really blossomed under the loving care of Gloria and her staff of teachers. They plan engaging activities and lessons and obviously really care about your kids, which is a huge relief for parents. They have great hours and are very good at giving each child what they need."
-Tayla
"I cannot say enough good things about the Britleys! Gloria and her staff are amazing with our son! We moved from Atlanta and they made the whole process seamless. Our son has flourished in their care. I trust everyone at the school completely with my son everyday! My son is excited every morning to go to school!"
- Jamie W.